whip-it has aired on many major networks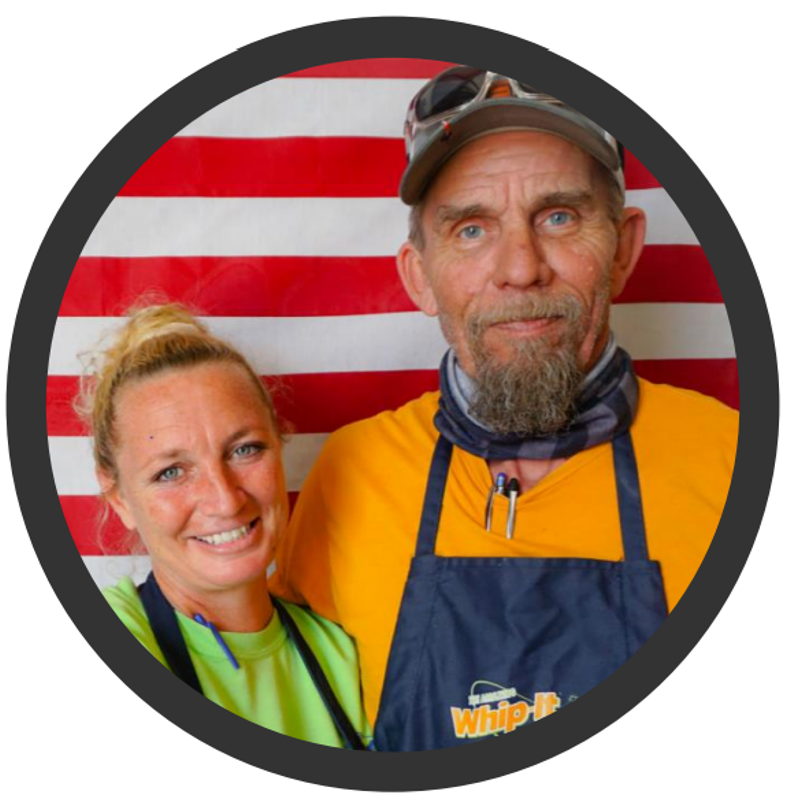 At Whip-It Inventions, we are a small-American company that has been making plant-based cleaners since 1989. We know we are not Proctor & Gamble, or some massive cleaning conglomerate.
…What we do know, is that we make some of the best cleaning products in the marketplace. We are really proud of this and grateful you came here to check us out.
…Try it for yourself. We promise we will not disappoint.
most popular plant based cleaners
CLEANING
ACCESORIES
The Whip-It® Wonder Eraser is a powerful tool when used with Whip It Cleaner Products to help blast away tough stains. With it's micro scrubber action Whip It Wonder Eraser will have you blasting through grease, grime, and all sorts of stains in no time.
Dilute your concentrate and keep one in your kitchen, garage, and laundry room. Save time and money with a Whip It Power Sprayer using your Whip It Concentrate to your desired dilution.

PURE.
POWERFUL.
PLant-BAsed.
While we strive to deliver high quality, plant-based solutions, our bottle/packaging componentry is not biodegradable, nor can they be used in compost
Proudly made in the USA.
No Bleaches. No Dyes.
No Ammonias.
No Borates.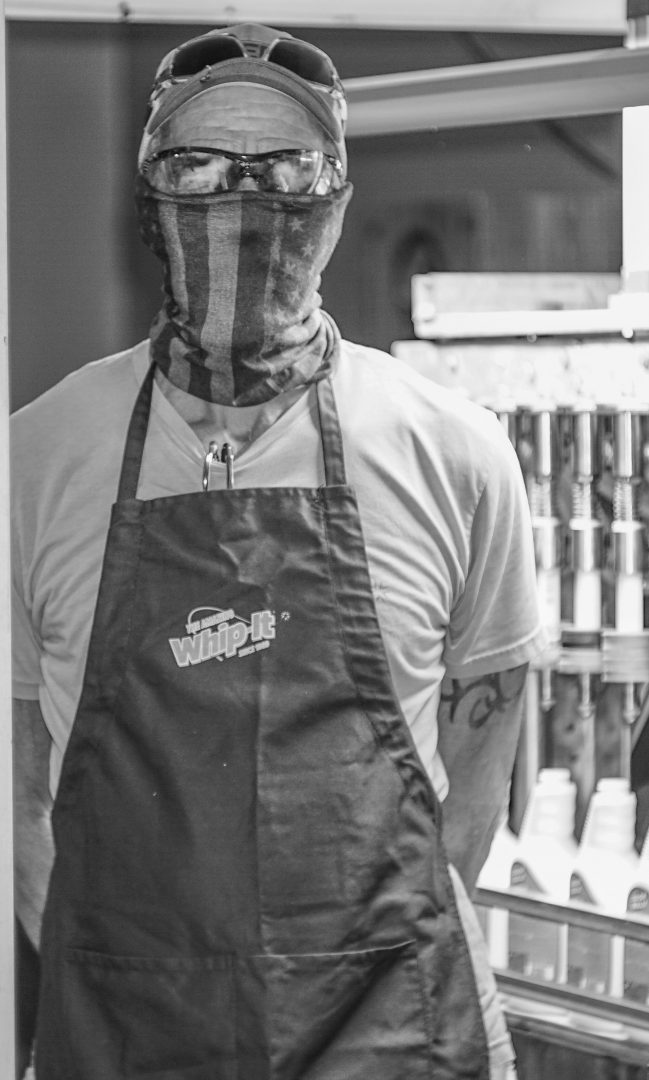 AMazing Results!
Powerful enough to blast through ketchup, mustard, chocolate syrup, red wine,
and BLACK ENAMEL SPRAY PAINT!
Discover plant-based clean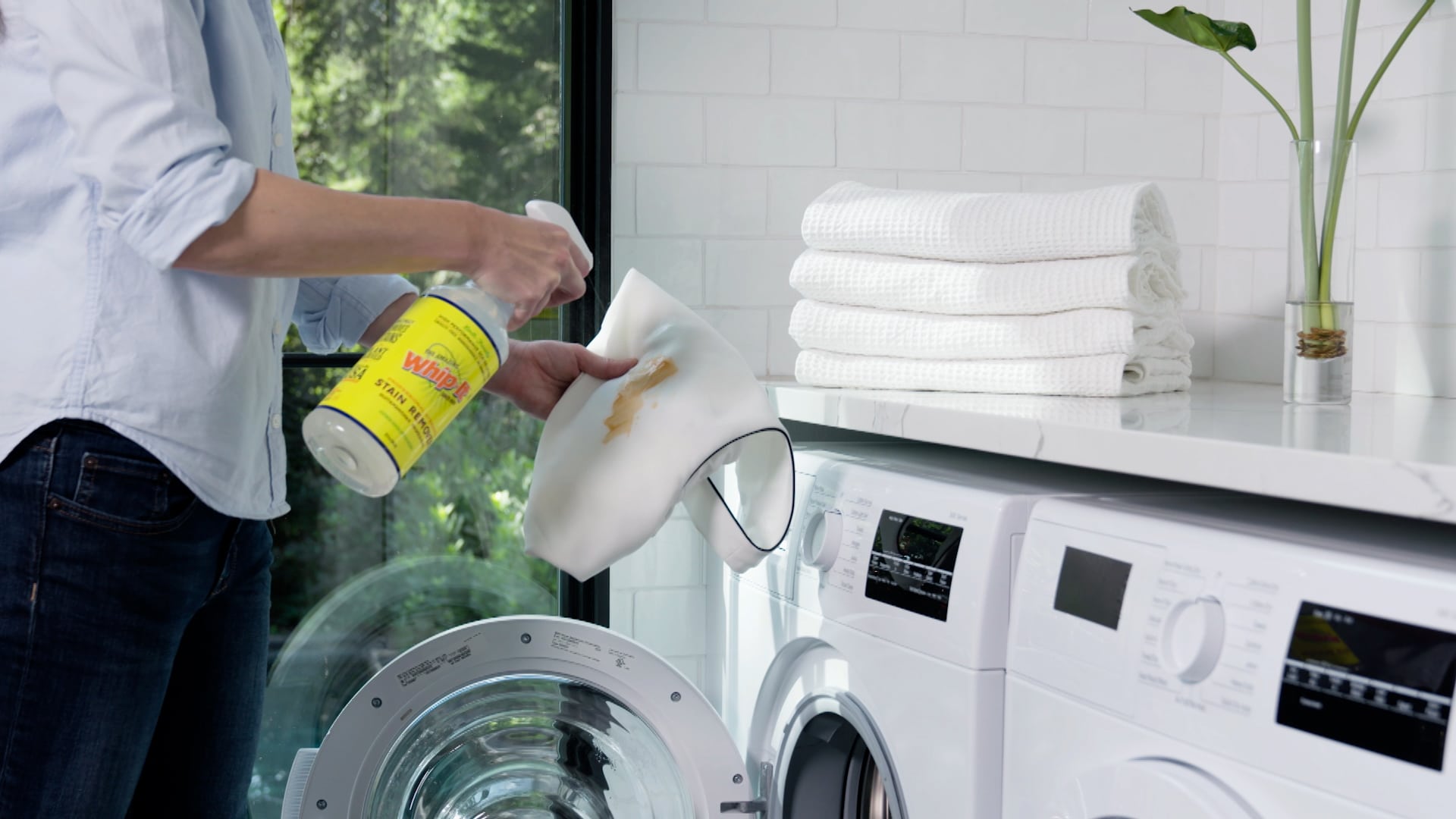 Laundry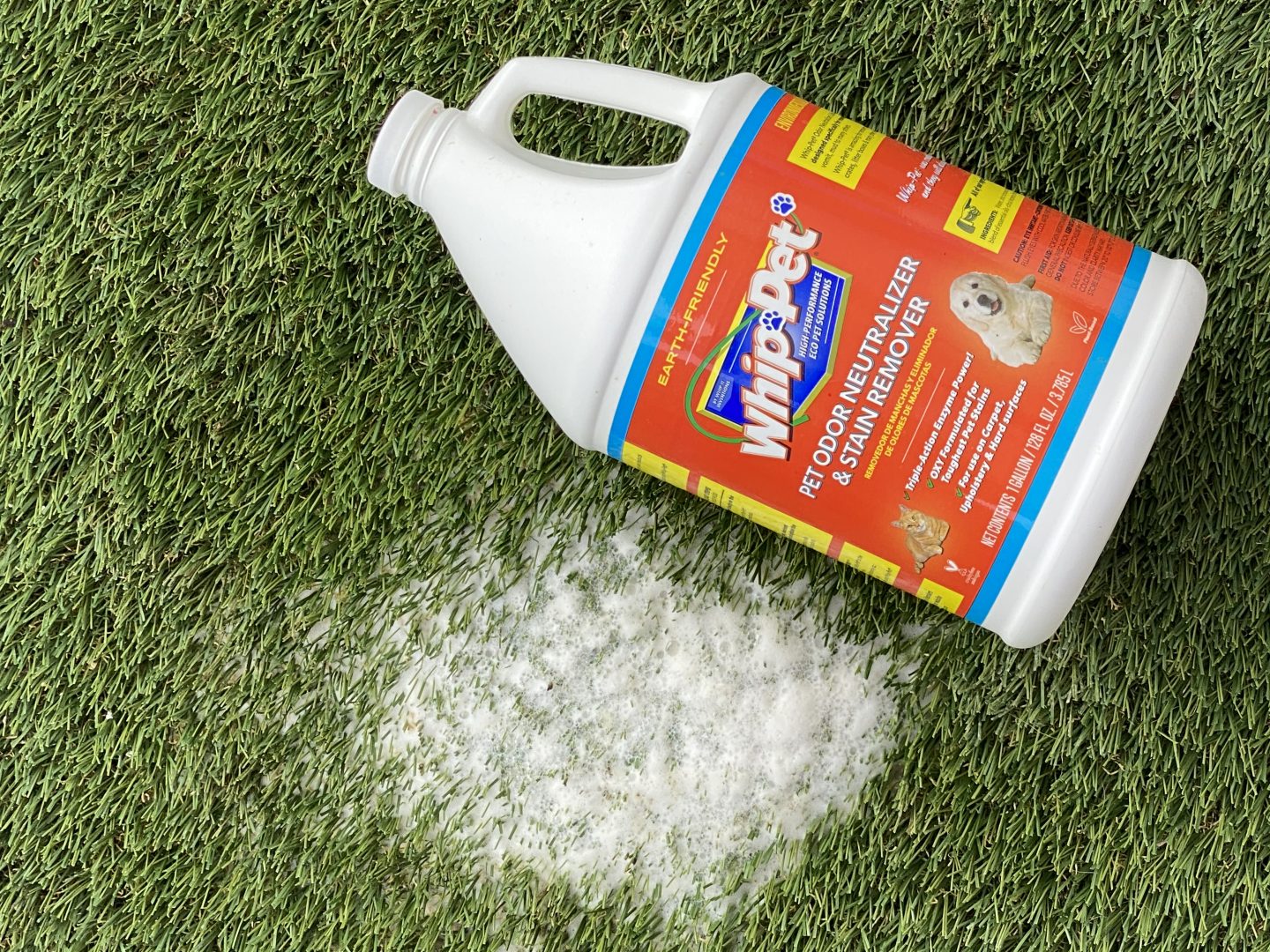 Pet Stains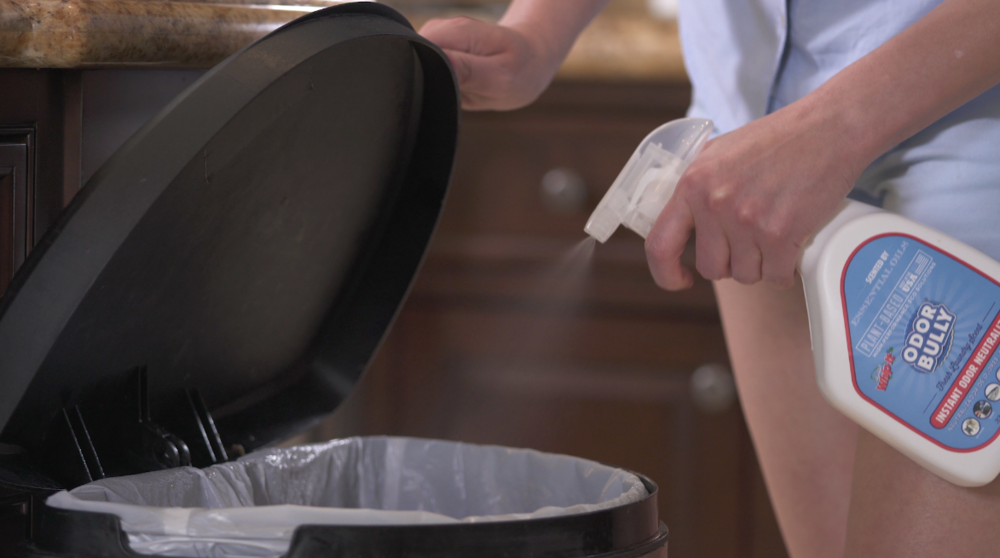 Odor Control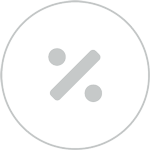 TOP REVIEWED
Whip-It has thousands of top reviews on Amazon. Customers trust Whip-It's powerful plant based ingredients.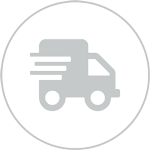 FAST SHIPPING
*Fast and Free Shipping On Most Orders Plus Same Day Processing Before 11am CST. Excludes Holidays and weekends.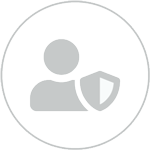 MONEY BACK
We believe Whip It can save just one stained ruined item, or your money back! Simply follow our return policy.