whip-it has aired on many major networks
most popular plant based cleaners

PURE.
POWERFUL.
PLant-BAsed.
Proudly made in the USA.
No Bleaches. No Dyes.
No Ammonias.
No Borates.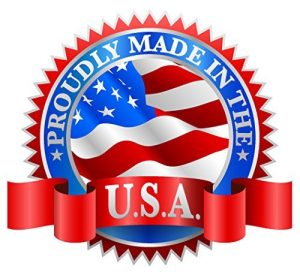 AMazing Results!
Powerful enough to blast through ketchup, mustard, chocolate syrup, red wine,
and BLACK ENAMEL SPRAY PAINT!
Discover plant-based clean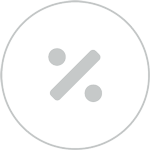 TOP REVIEWED
Whip-It has thousands of top reviews on Amazon. Customers trust Whip-It's powerful plant based ingredients.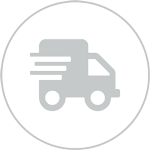 FAST SHIPPING
*Fast and Free Shipping On Most Orders Plus Same Day Processing Before 11am CST. Excludes Holidays and weekends.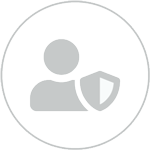 MONEY BACK
We believe Whip It can save just one stained ruined item, or your money back! Simply follow our return policy.