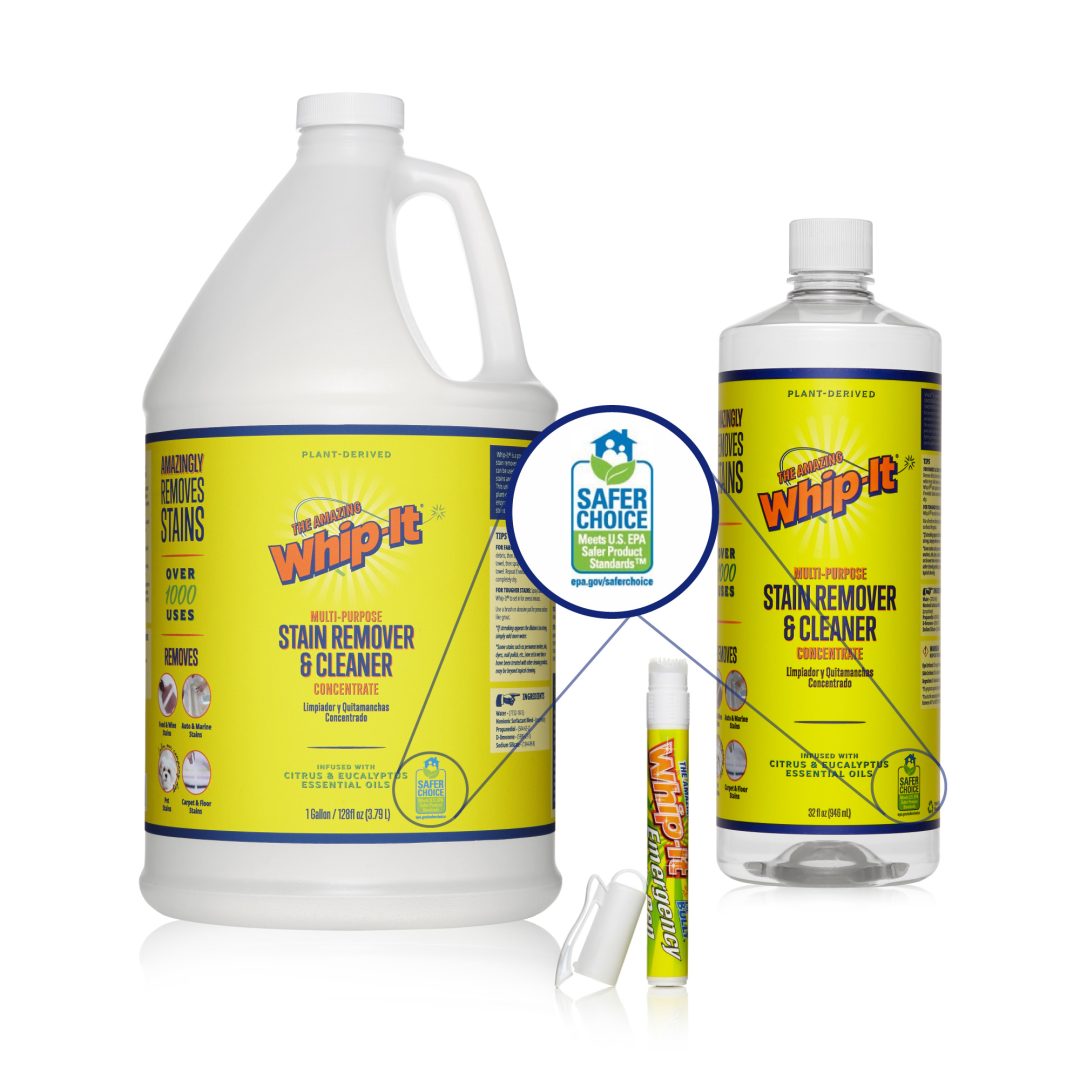 OUR STAIN REMOVER AND CLEANER INGREDIENTS
INGREDIENT
PURPOSE
Water (7732-18-5) Solvent
Holds and helps ingredients mix together
Nonionic surfactant blend (proprietary surfactant blend)
Emulsifier: plant based,100% biodegradable, ethoxylated
alcohol blend
Removes and loosens dirt and deposits.
Propanediol (504-63-2) Solvent: 100% plant based,100%
bio-based, biodegradable preservative booster, enzyme
stabilizer
Enhances cleaning power and effectiveness.
d-limonene (5989-27-5) Solvent: 100% Natural Citrus,
100% biodegradable
Breaks up and removes grease, oil, dirt and other grime
Sodium silicate (1344-09-8) Solvent: ph adjuster,
emulsifier
Dissolve stains, dispersion of dirt, oil and grease particles, and
prevents re-depositing on fibers or surfaces.