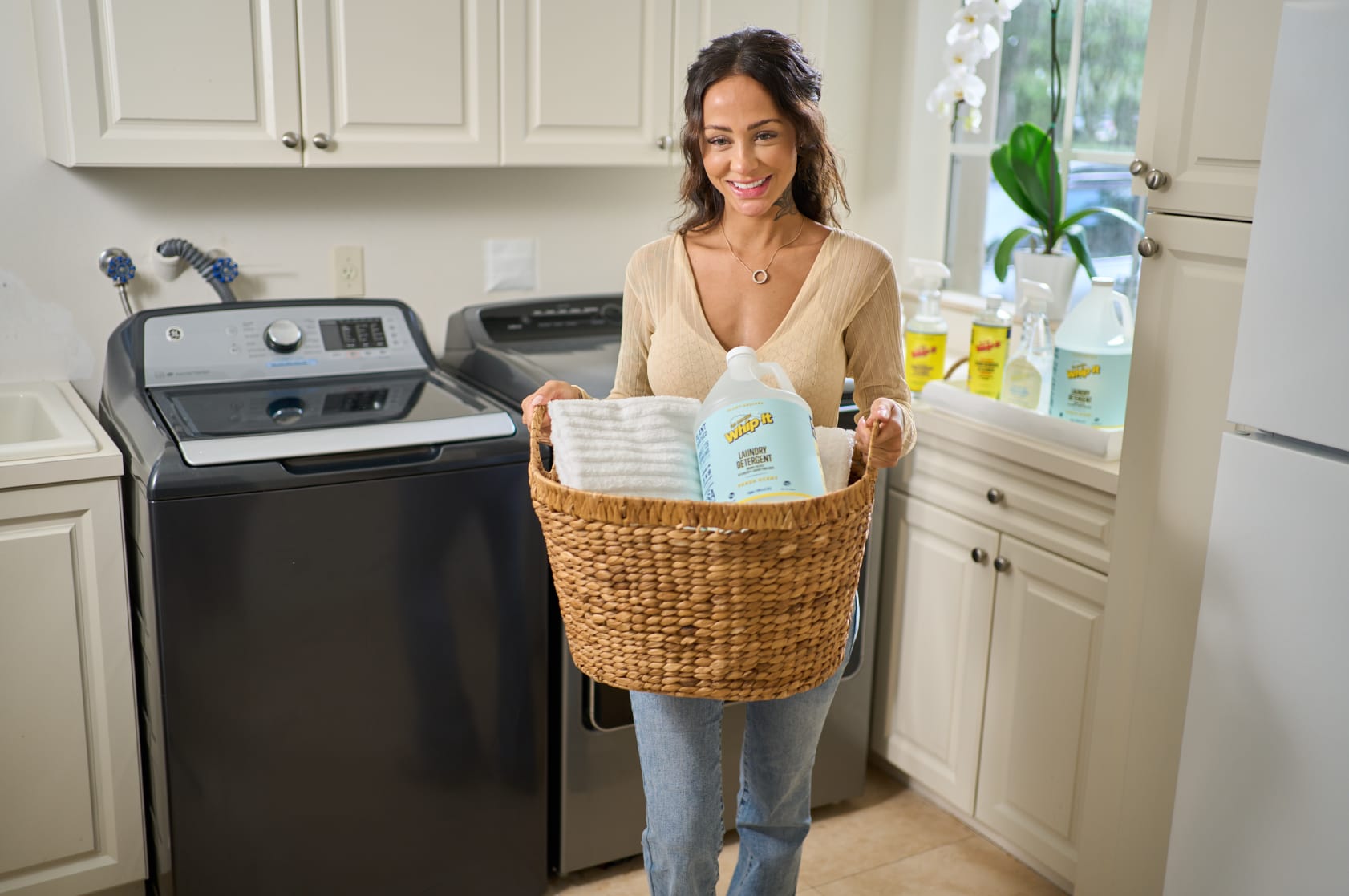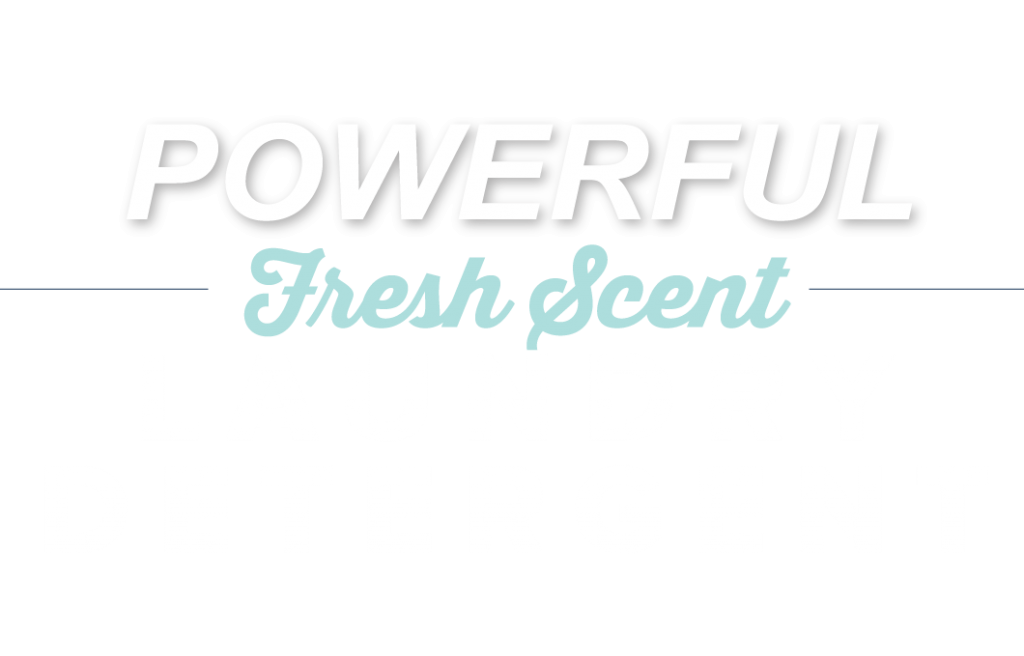 Whip-It® Concentrated Formula
Made Into A Detergent!
Powerful Detergent
Brand new look, same great detergent. Now in a bigger size! Powerful plant based HE laundry detergent made with the power of Whip It. Removes tough stains from dirt, grime, grass, blood, and more.
Fresh Laundry Scent
Makes 128 Loads
SLS Free
HE Compatible (High- Efficiency Washing Machines)
Naturally Derived. SLS Free. Cruelty-Free.
he compatible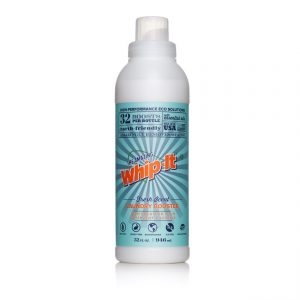 Laundry Booster
Additive
Whip-It® Super Concentrated Laundry Booster is a high-powered laundry additive that will boost cleaning and odor control when added with any detergent.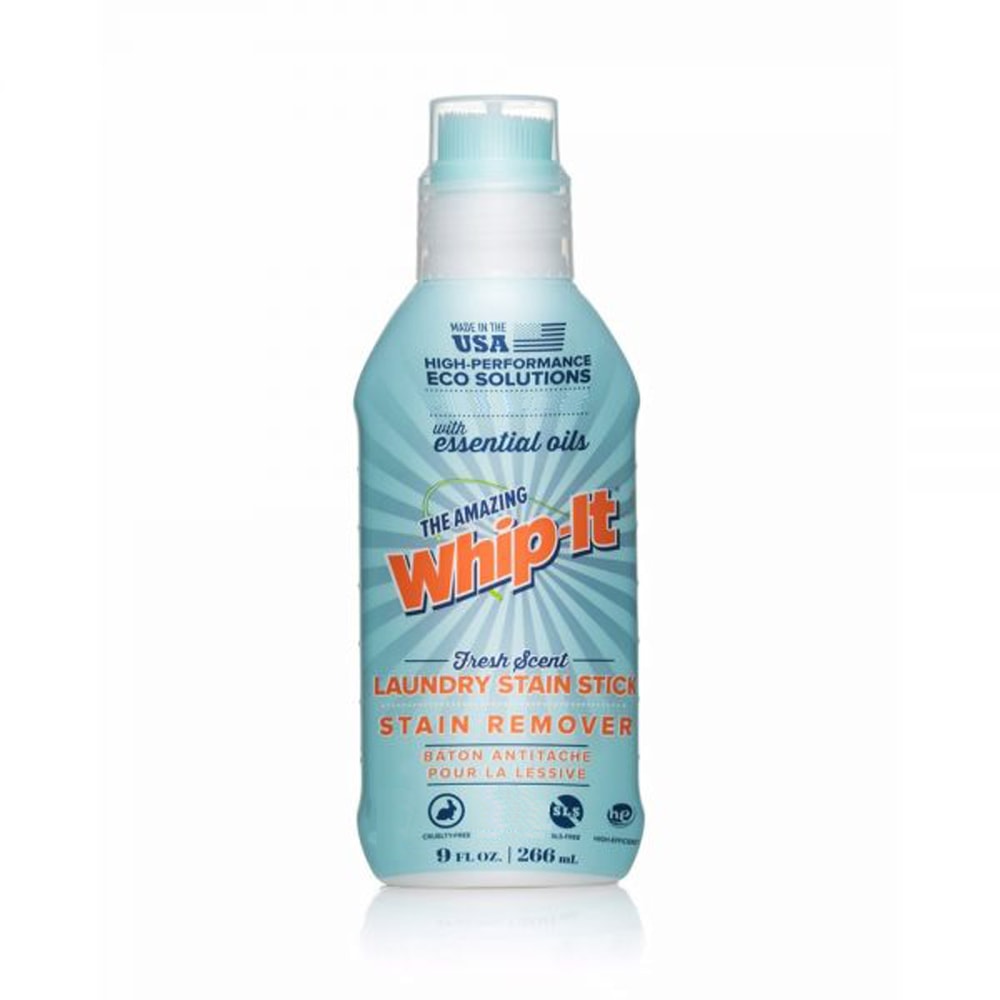 Laundry Stain
Scrub Stick
Whip-It Fresh Scent Laundry Stain Stick Use the stain stick scrubby to pre treat those pesky stains!
Eliminates tough stains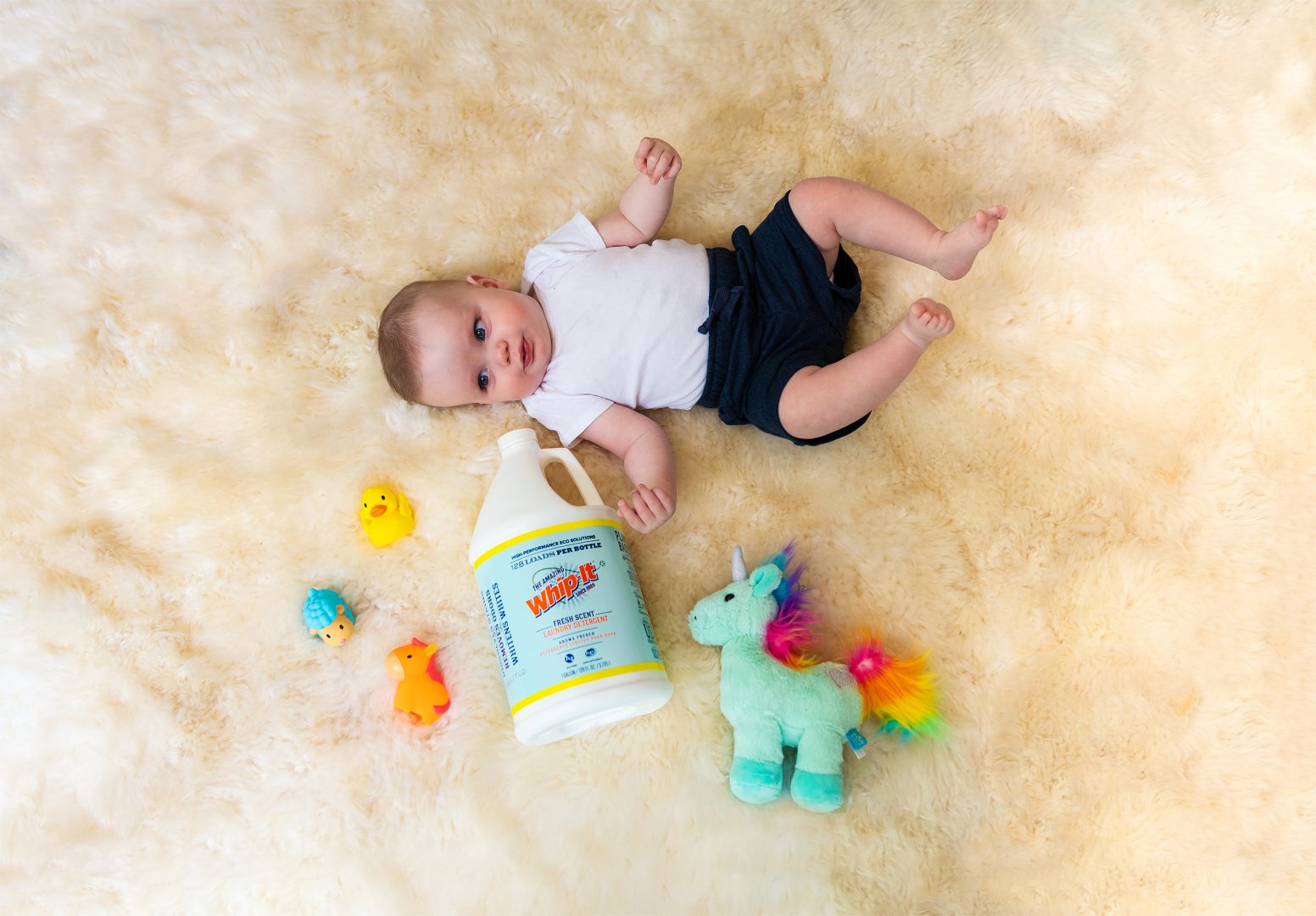 Made from Essential Oils.
Economical: Makes 128 Loads or 256 HE Loads.
Fresh Scent.
Size: 128 FL OZ
HE Compatible (High- Efficiency Washing Machines)
Naturally Derived
SLS Free
Cruelty-Free