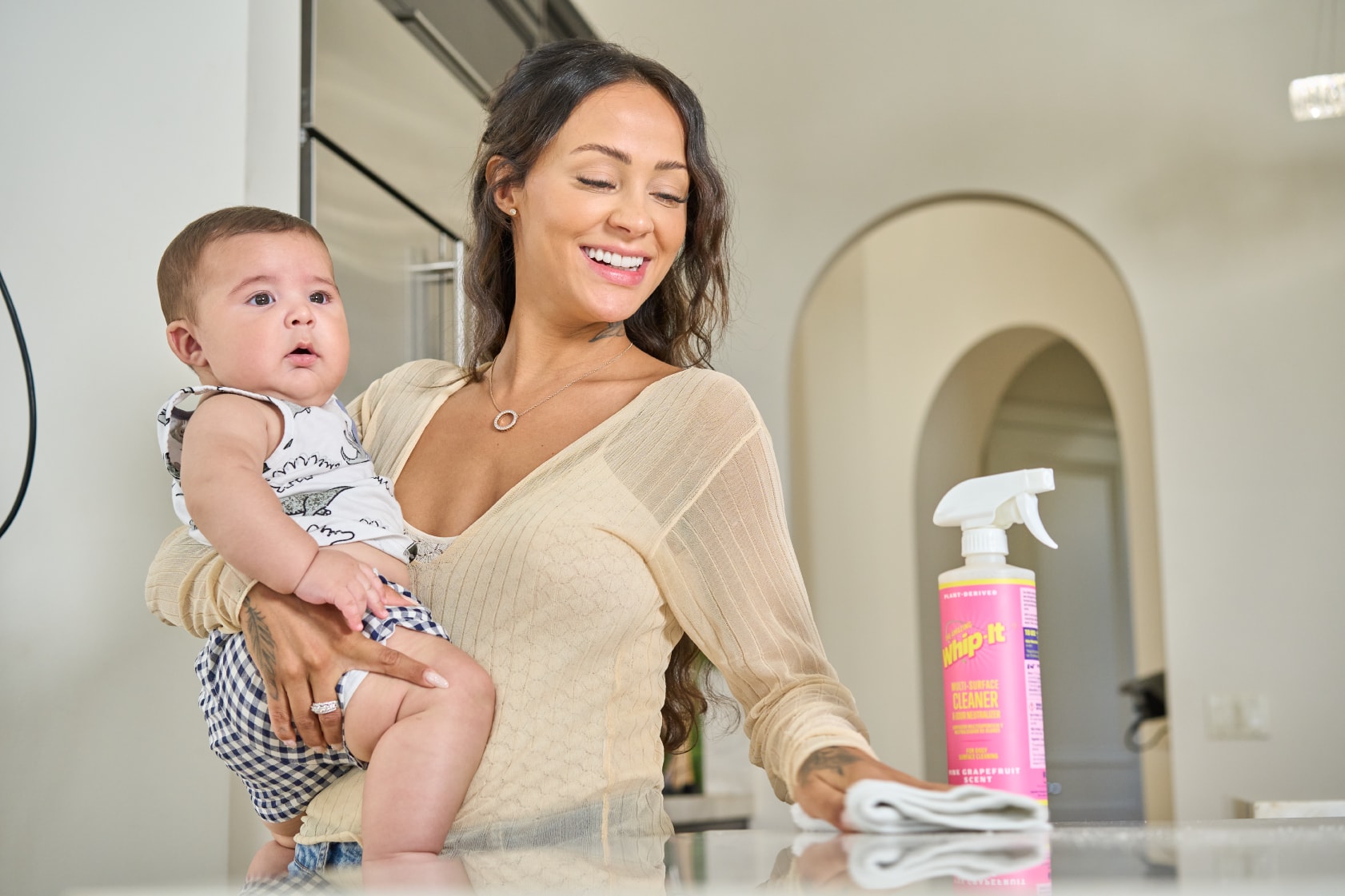 Multi-surface

plant based

high performance
grapefruit scent
Whip-It's Revolutionary dual purpose Multi Surface Cleaner and Odor Neutralizer makes cleaning so easy!
Cleans of multitude of surfaces such as granite, marble, porcelain, countertops, bathtubs, tile, fixtures, finished wood floors, vinyl and glass.
Neutralizes and eliminates odors instantly from bathroom, kitchen, nursery, litter boxes, cigarettes, laundry, upholstery, carpet, sporting gear, drapes, diaper pails, auto, boats and more!
Streak free shine, and naturally helps repel dust! Contains no alcohol, ammonia, parabens, fellates or phosphates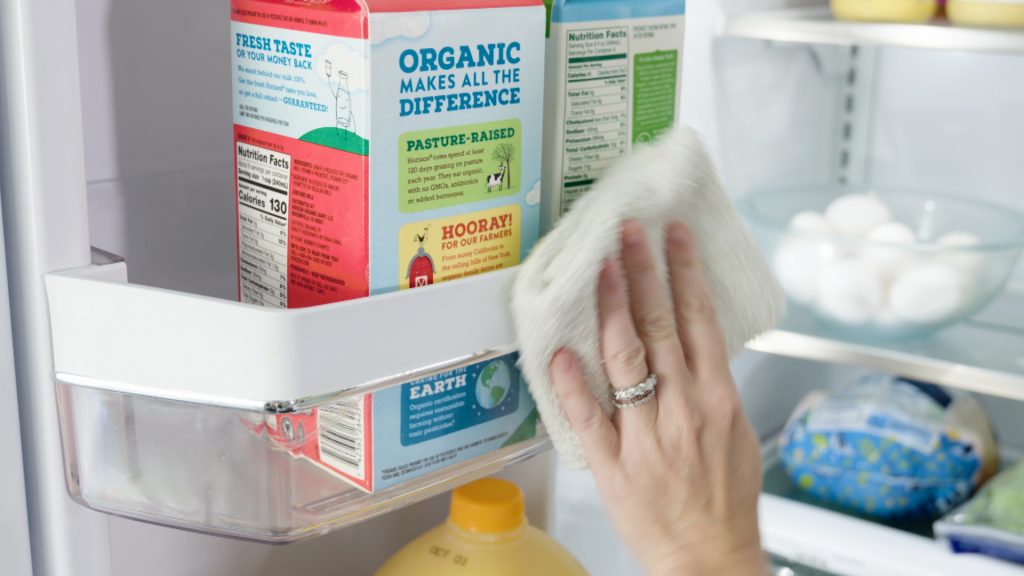 Dissolves Grease & Grime
Plant -Based
Cruelty-Free
Made with Essential Oils
Directions:
Surface cleaner: Spray surface and wipe using a paper towel or lint free cloth.
Odor neutralizer: Spray into the air or directly on surface.
Due to the naturally derived ingredients, color and clarity may vary. Shake if necessary. Store between 20 degrees and 100 degrees Fahrenheit or 7 degrees to 38 degrees Celsius