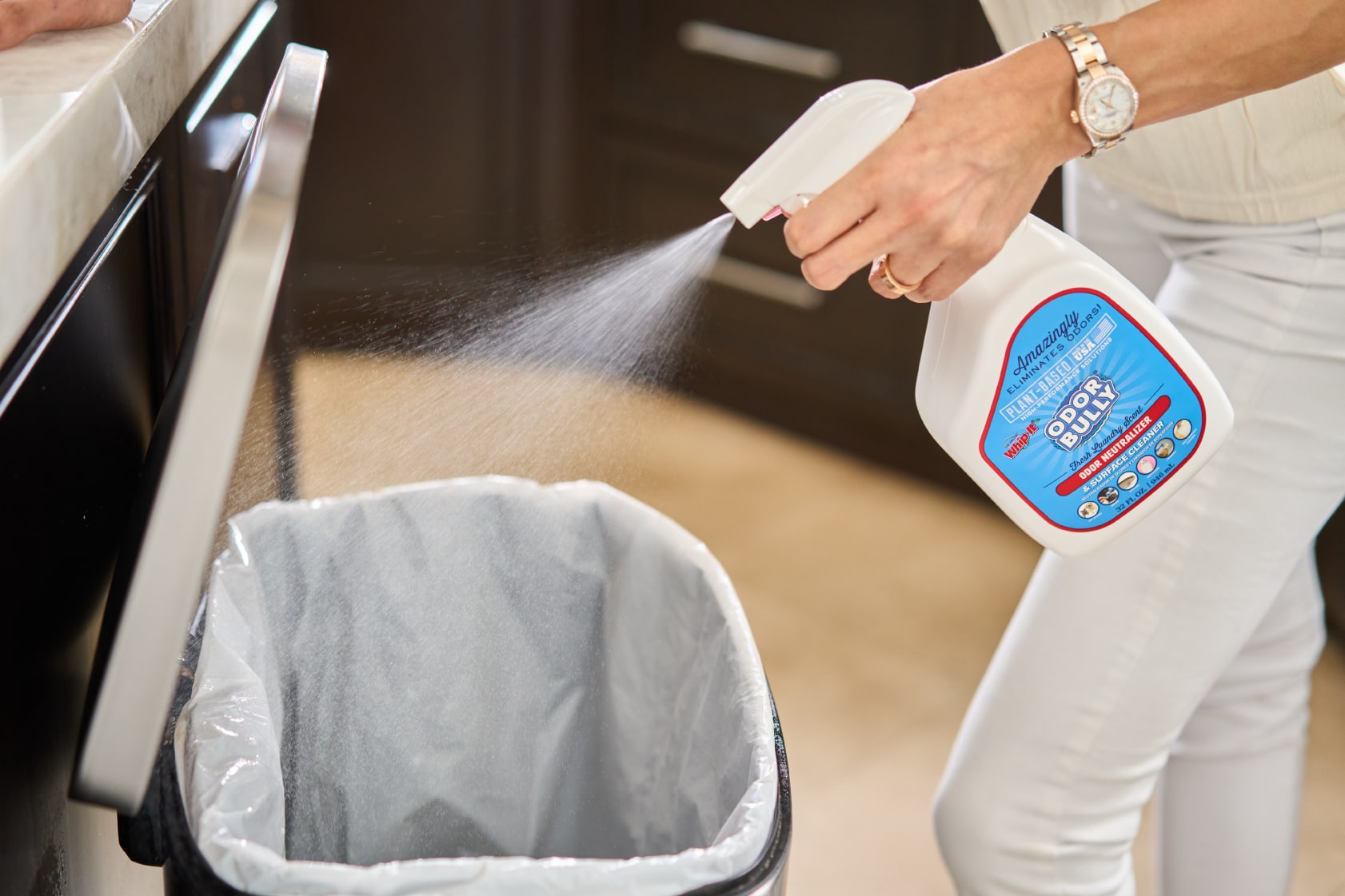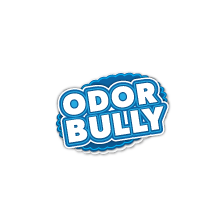 powerful
odor neutralizer
Odor Bully eliminates odors directly at the source rendering it undetectable to your sense of smell.
odor neutralizer
Unlike air fresheners saturated with cheap, synthetic perfumes and fragrances which temporarily mask odors, this unique formulation actually turns odor molecules into non-odor molecules to eliminate odors instantly upon contact. You'll be amazed!
Neutralizes odors molecules directly at the source
Removes malodors from the air and on surfaces
Removes malodors from pet stains, laundry, kitchen, bathroom, smoke, and many more!
Made from essential oils- Does not contain synthetic perfumes
Great for use on carpet, upholstery, furniture and pet beds
Fresh Laundry Scent
Eliminates
Tough Odors
multi-use odor eliminator
PLANT-BASED FORMULA – Special blend of plant based solutions to fight tough odors.
ECONOMIC SOLUTION- The high-performance eco solution comes in a convenient, 32-ounce spray pump bottle along with a gallon for refills. Odor Bully is highly concentrated, so with just a couple sprays, the Odors go away!
VERSATILE- Whip-It instantly removes odors from smoke, pet stains, garbage, urine, compost, sports gear, decomposition and countless other sources. Best of all, this neutralizer can also be used to wipe away grease and grime with ease.