Odor Control
Amazing Instant Odor Neutralizer
Neutralizes odors molecules directly at the source from the air and on surfaces!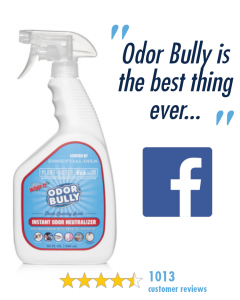 High-powered Pure Plant-Based Ingredients.
Made with Essential Oils: Does not contain perfumes!
Great for use on carpet, upholstery, furniture and pet beds
Removes malodors from pet stains, laundry, kitchen, bathroom, smoke, and many more!
---
Zero-Toxicity. Biodegradable. Pet & Kid Safe.
---
Showing all 6 results