IT'S HERE!
OUR CRUSHED LEMON
LIQUID DISH SOAP
Incredible Plant-Based Formulas
Effortlessly eliminates
your toughest stains
within seconds!
Get a Free 32oz Whip It Concentrate. Makes up to 32 bottles of everyday cleaner.
That's a lot of cleaner. Give Whip It A Try.
Includes Free Shipping.
Processing…
Success! Check your email for your free gift.
Whoops! There was an error and we couldn't process your subscription. Please reload the page and try again.
Valid only for new customers on first orders of $45 or more within the contiguous United States. By submitting your email, you accept Whip It's Privacy Policy and Terms of Use.
Already have an account? Log In
Make a sustainable choice with our concentrated, plant-based cleaner
SAVING PLASTIC AND SURPASSING TRADITIONAL CLEANERS IN
BOTH EFFECTIVENESS AND ENVIRONMENTAL IMPACT.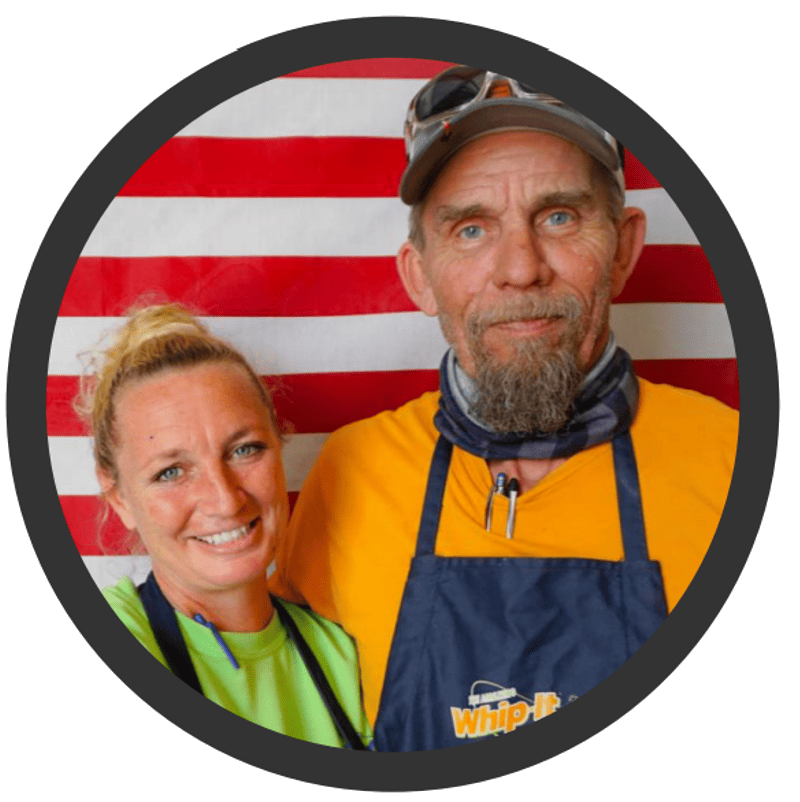 A Small American Company Crafting Exceptional
Plant-Based Cleaners Since 1989.
While We May Not Be A Giant Conglomerate, We Take Immense Pride In Creating Some Of The Finest Cleaning Products Available.
Explore Our Range Of Products And Experience The Difference.
We Guarantee You Won't Be Disappointed.
WHIP IT INVENTIONS IS PROUD TO ANNOUNCE

Our Multi-Purpose Stain Remover and Cleaner Concentrate is now certified by the U.S. Environmental Protection Agency's (EPA) Safer Choice program and has earned the Safer Choice label.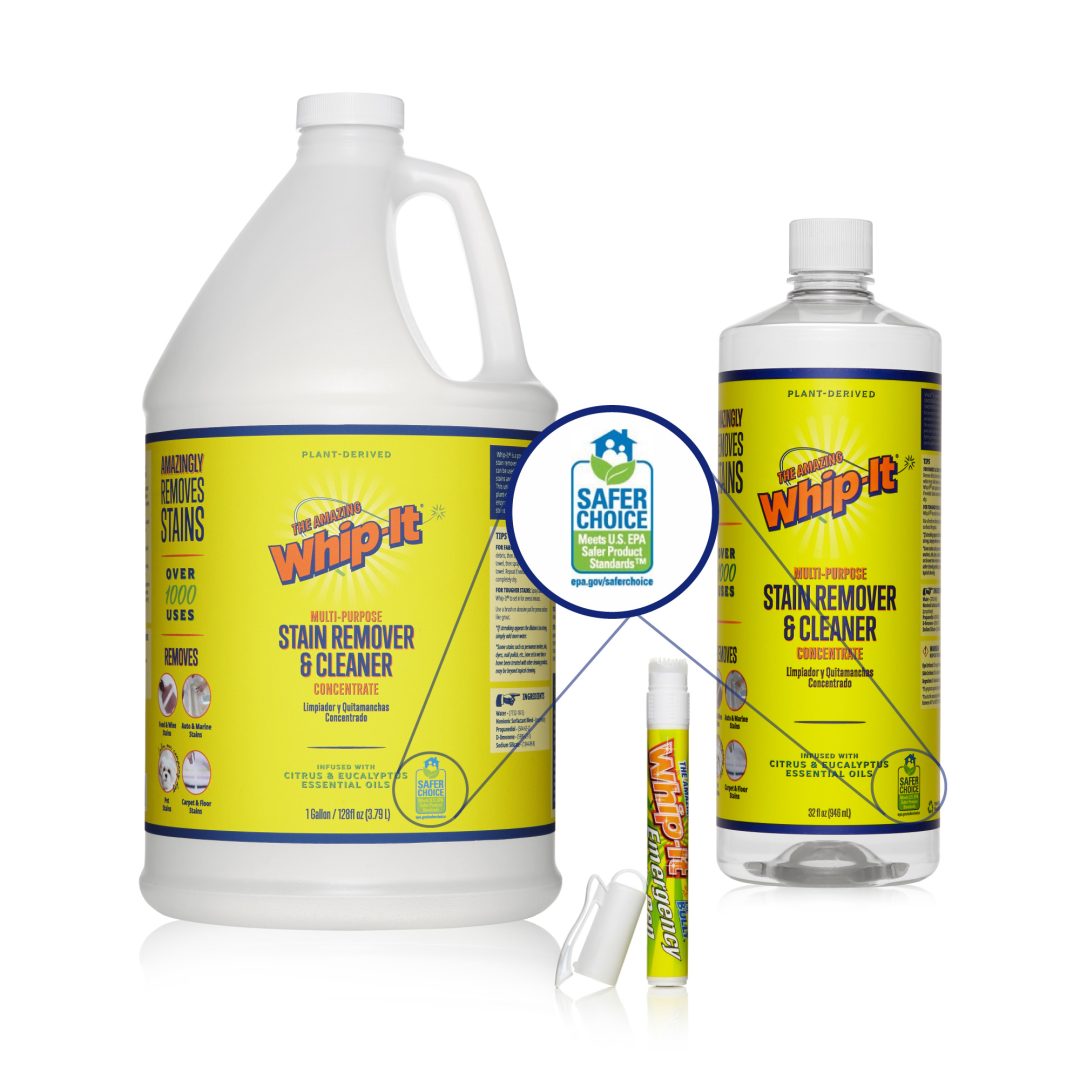 Safer Choice is a voluntary EPA program that certifies cleaning and other products made with ingredients that are safer for people, pets and the planet without sacrificing performance. Only products that meet EPA's stringent criteria earn the Safer Choice label.
MOST POPULAR PLANT-BASED CLEANERS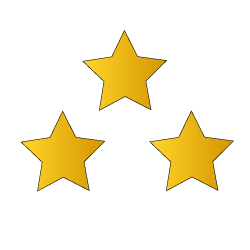 1000's oF REVIEWS
Whip-It has thousands of top reviews on Amazon, Google, Walmart, & more. Customers trust Whip-It's powerful plant based ingredients.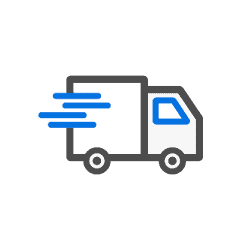 FAST SHIPPING
*Fast and Free Shipping On Most Orders Plus Same Day Processing Before 11am CST. Excludes Holidays and weekends.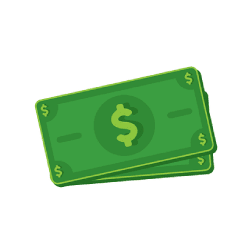 MONEY BACK
We believe Whip It can save just one stained ruined item, or your money back! Simply follow our return policy.

PROUDLY MADE IN THE USA.
NO BLEACHES. NO DYES.
NO AMMONIAS.
NO BORATES.
Save Even More With Delivered Kits
You will never have to worry about running out of your cleaning supplies again! Whip It Cleaning Kits are designed to leave your home sparkling clean and are delivered right when you need them the most.
Save even more with Whip It Subscription Kits Delivered right to your door. Free Delivery. No Fuss. No Mess. That simple!