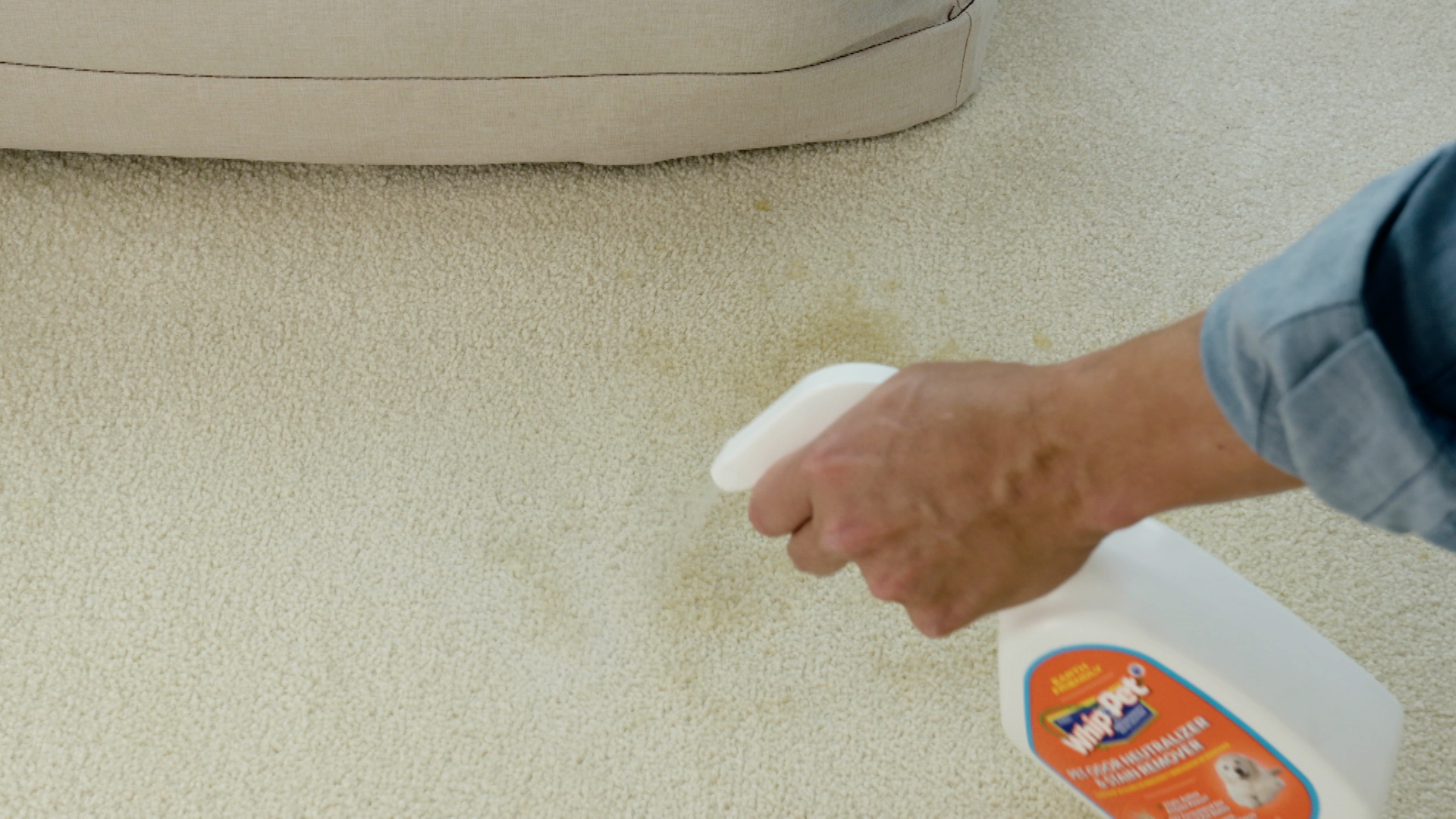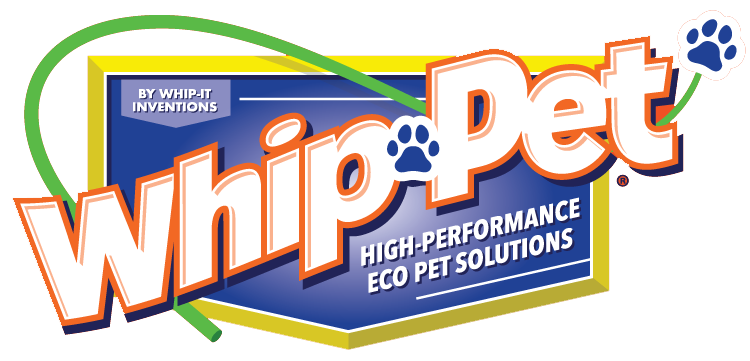 DUAL STRENGTH formula with ADVANCED Enzymatic & Oxygen Based power
ODOR AND STAIN REMOVER
Whip-Pet® was created out of frustration with the many pet stain removers and odor neutralizers that just don't work. We get it…it's very difficult to remove cat pee stains from a carpet. But If you are a fan of Whip-It® cleaner, …then you have to try Whip-Pet®.
We took this formula to the next level.
Whip-Pet® is truly unique, as its a DUAL STRENGTH formula designed as a Pet Stain Remover & Pet Odor Neutralizer. This is an enzyme cleaner with ADVANCED Enzymatic & Oxygen Based power to remove your most difficult pet stains.
AMAzing results!
Powerful Plant-based Power

Plant Based Power

Cruelty-free

made in the USA
Whip Pet® eliminates stains and odors from severe urine, diarrhea, vomit, feces, blood, mud, grease and many more! This unique formula also helps prevent pets' attraction to repeat marking.
Use Whip Pet® it on carpets, rugs, fabrics, upholstery, hard flooring and other porous & water-safe surfaces. It also is great to refresh pet beds, furniture, crates, litter boxes, hamster cages, automobiles.
Uniquely Formulated for pets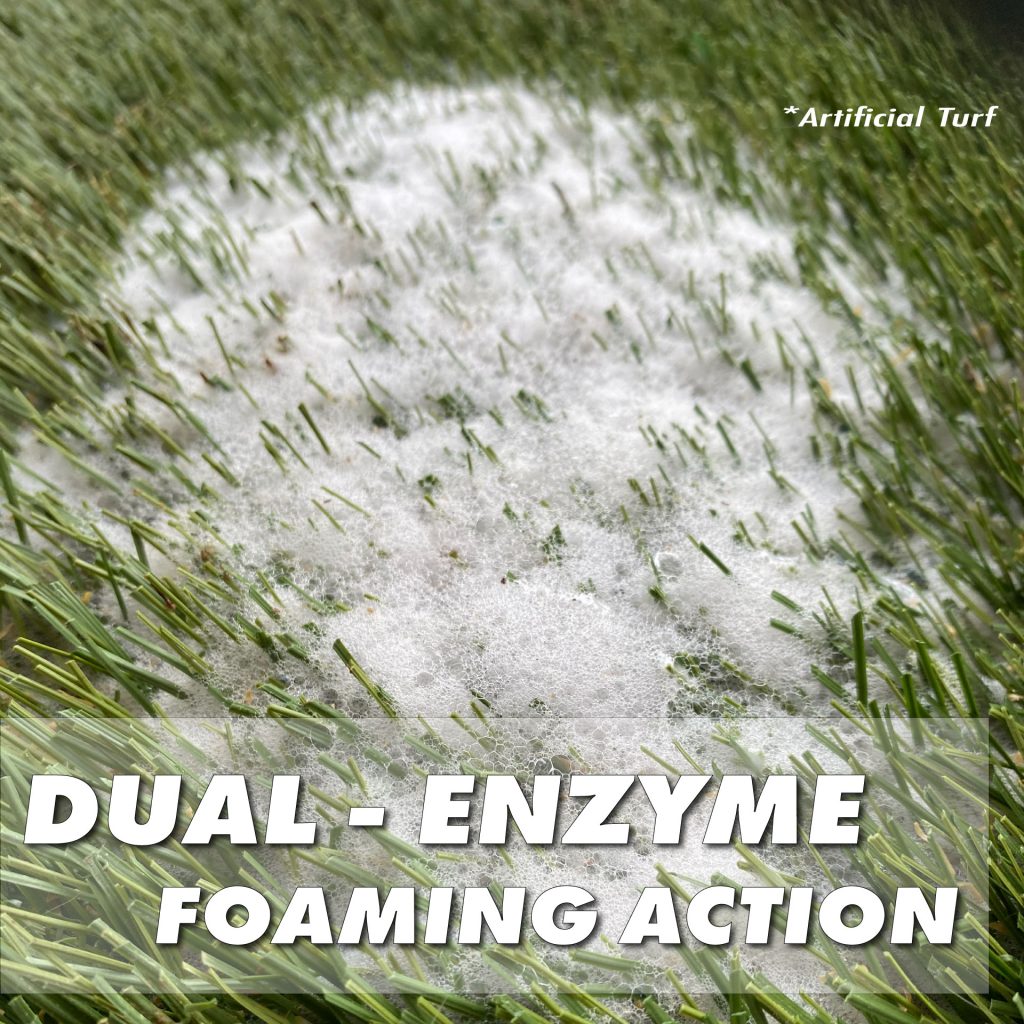 Whip Pet® was specially formulated to work in areas where you pets love to be around. Whip Pet® specifically captures and eliminates pet odors and stains at their source rendering them undetectable.
Use Whip Pet® anywhere your pets roam. Anywhere in your home. Use it on bedding, clothing , flooring, and more.